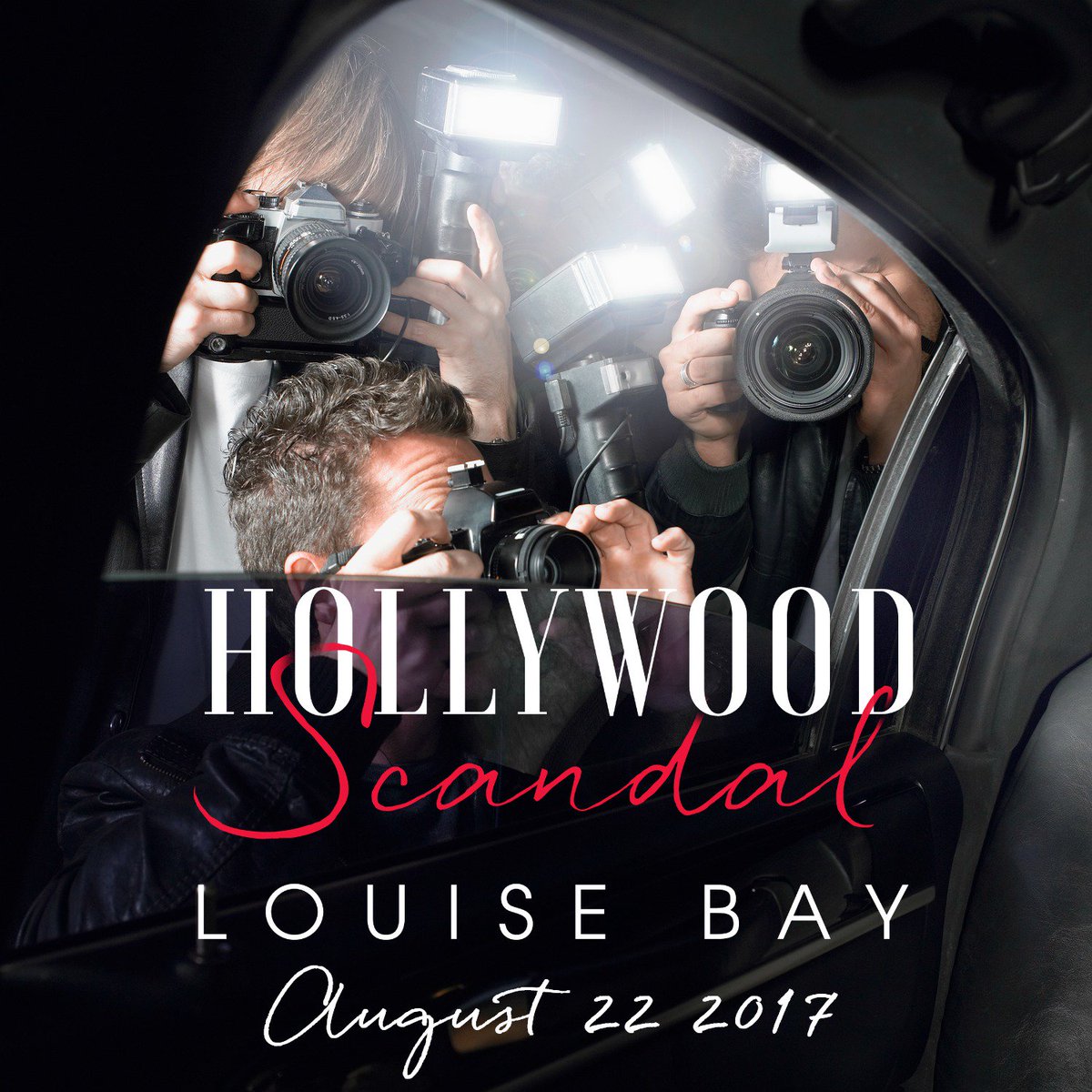 HOLLYWOOD SCANDAL, an all-new sexy, standalone contemporary romance by USA Today bestselling author Louise Bay, is coming to ALL platforms August 22, 2017!
Synopsis
HE'S A HOLLYWOOD SUPERSTAR. SHE'S LITERALLY THE GIRL NEXT DOOR.
One of Hollywood's A-listers, I have the movie industry in the palm of my hand. But if I'm going to stay at the top, my playboy image needs an overhaul. No more tabloid headlines. No more parties. And absolutely no more one night stands. 
Filming for my latest blockbuster takes place on the coast of Maine and I'm determined to stay out of trouble. But trouble finds me when I run into Lana Kelly. 
She doesn't recognize me, she's never heard of Matt Easton and my million dollar smile doesn't work on her. 
Ego shredded, I know I should keep my distance, but when I realize she's my neighbor I know I'm toast. There's no way I can resist temptation when it's ten yards away.
She has a mouth designed for pleasure and legs that will wrap perfectly around my waist.
She's movie star beautiful and her body is made to be mine. 
Getting Lana Kelly into my bed is harder than I'm used to. She's not interested in the glitz and glamour of Hollywood, but I'm determined to convince her the best place in the world is on the red carpet, holding my hand.
I could have any woman in the world, but all I want is the girl next door.
Preorder exclusively on iBooks ➜ https://tinyurl.com/ybayrhtw
Blogger sign up for promotion & reviews: https://goo.gl/forms/4UVUhQ91KAXDEY8E3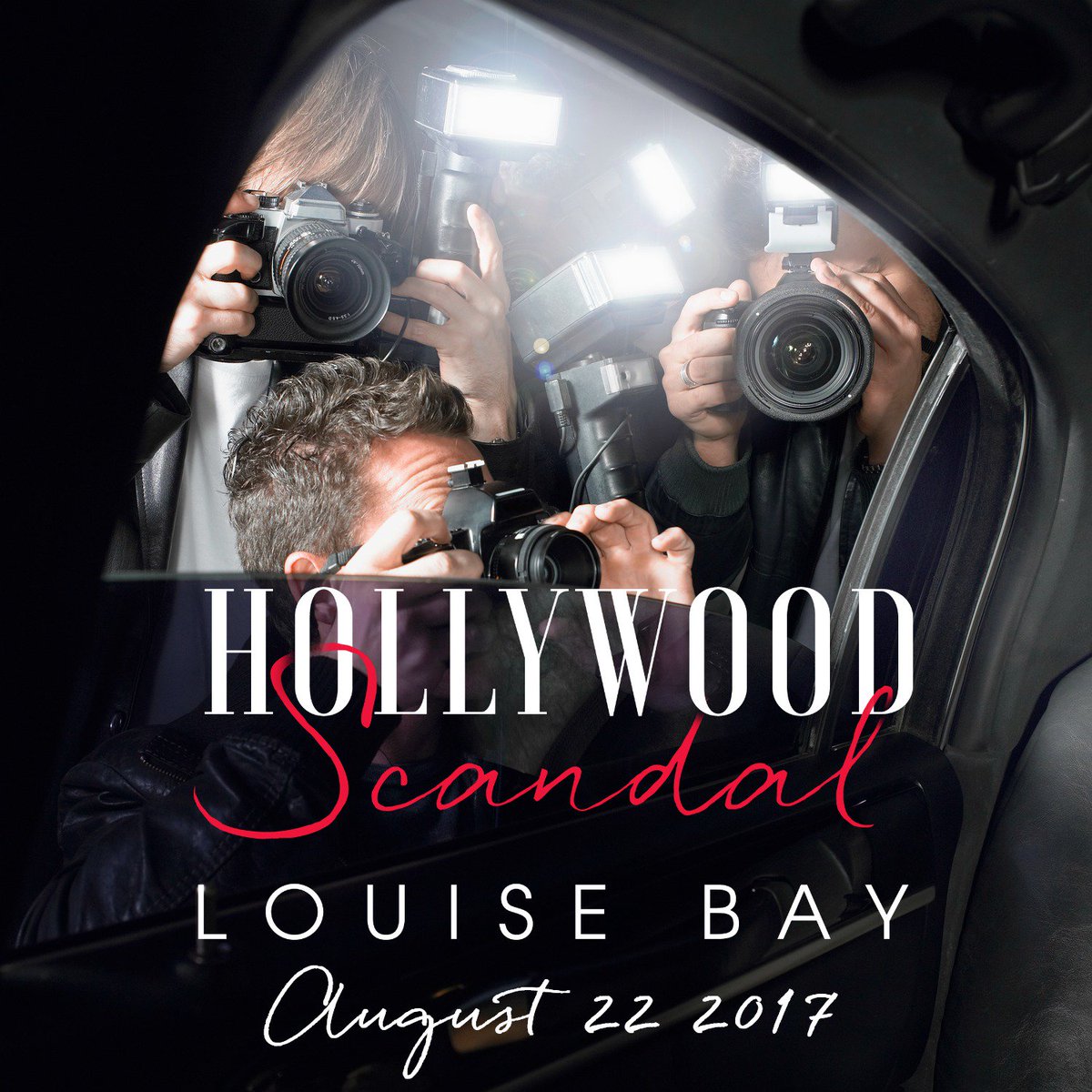 USA Today bestselling author, Louise Bay writes sexy, contemporary romance novels – the kind she likes to read. Her books include the novels Faithful (not currently on sale as undergoing maintenance!), Hopeful, The Empire State Series, The Nights Series (a series of standalones alone books each following different characters) and King of Wall Street.
Ruined by romantic mini-series of the eighties, Louise loves all things romantic. There's not enough of it in real life so she disappears into the fictional worlds in books and films.
Louise loves the rain, The West Wing, London, days when she doesn't have to wear make-up, being on her own, being with friends, elephants and champagne.
She loves to hear from readers so get in touch!
Website | Newsletter | Facebook | Twitter | Instagram
Pinterest | Amazon | Goodreads