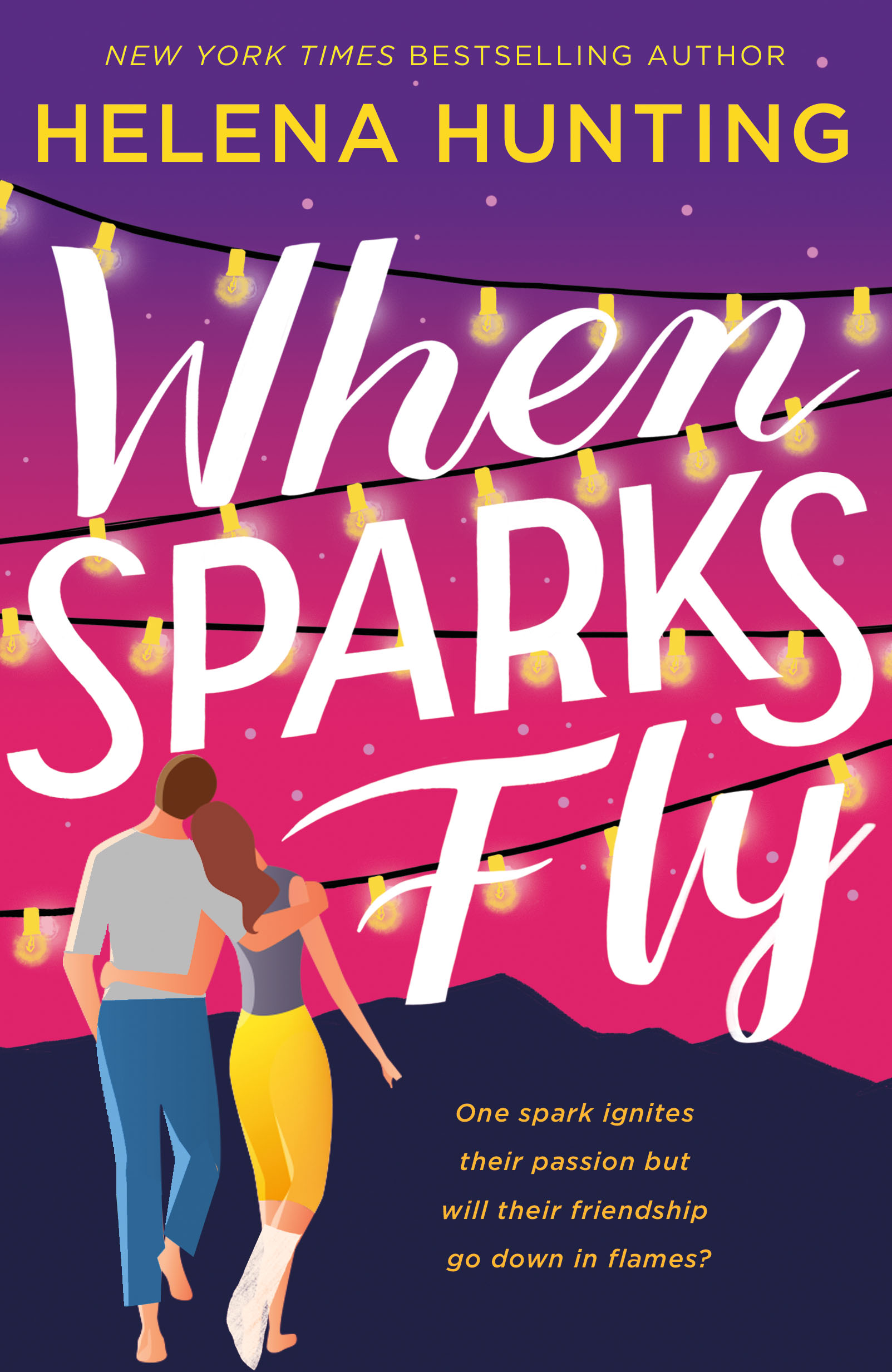 Avery Spark is living her best life. Between her friends, her sisters, and Spark House, the event hotel her family owns, she doesn't have much time for anything else, especially relationships. She'd rather hang out with her best friend and roommate, Declan McCormick, than deal with the dating scene. But everything changes when she is in a car accident and needs someone to care for her as she heals.
Declan avoids relationships, giving him a playboy reputation that he lives up to when he puts a one-night stand ahead of a promise he made to Avery. While he may not have been the one driving the car, he feels responsible for Avery's injuries and is determined to make it up to her by stepping into the role of caretaker.
Little did they know that the more time they spend in compromising positions, the attraction they've been refusing to acknowledge becomes impossible to ignore. When they finally give in to the spark between them, neither is prepared for the consequences. Their love is fragile and all it will take is a blow from the past to shatter it all.
Read Today!
Amazon Worldwide | Apple Books | Nook | Kobo | Google Play
Review
NO SPOILERS!
When Sparks Fly was a sweet, emotional, and funny friends-to-lovers romance from Helena Hunting that will pull at your heartstrings. The storyline and characters were wonderful, and I loved the author's prose. I really enjoyed Avery and Declan's story, and was very pleased with the conclusion. I'm definitely looking forward to more standalones in this series. 
ARC received via NetGalley in exchange for an honest review.
4 STARS
About 

Hele

na Hunting
New York Times and USA Today bestselling author Helena Hunting lives on the outskirts of Toronto with her incredibly tolerant family and two moderately intolerant cats. Helena writes everything from contemporary romance with all the feels to romantic comedies that will have you laughing until you cry.
Website | Facebook | Twitter | Instagram