Boys South of the Mason Dixon, the first book in the all-new South of the Mason Dixon series by #1 New York Times Bestselling author Abbi Glines, is AVAILABLE NOW on ALL platforms!
Synopsis
The only thing hotter than the weather South of the Mason Dixon line are the boys. Worn, faded blue jeans, slow Southern drawls, and those naughty moments in the back of pickup trucks a girl never forgets.
Welcome to the world of the Sutton boys.
Five brothers who fight, party, drink a little too much, but more importantly, they love their momma. Nothing can tear them apart… until the girl next door wins more than one of their hearts.
Purchase Now At:
Amazon | Barnes & Noble | iBooks | Kobo
Teasers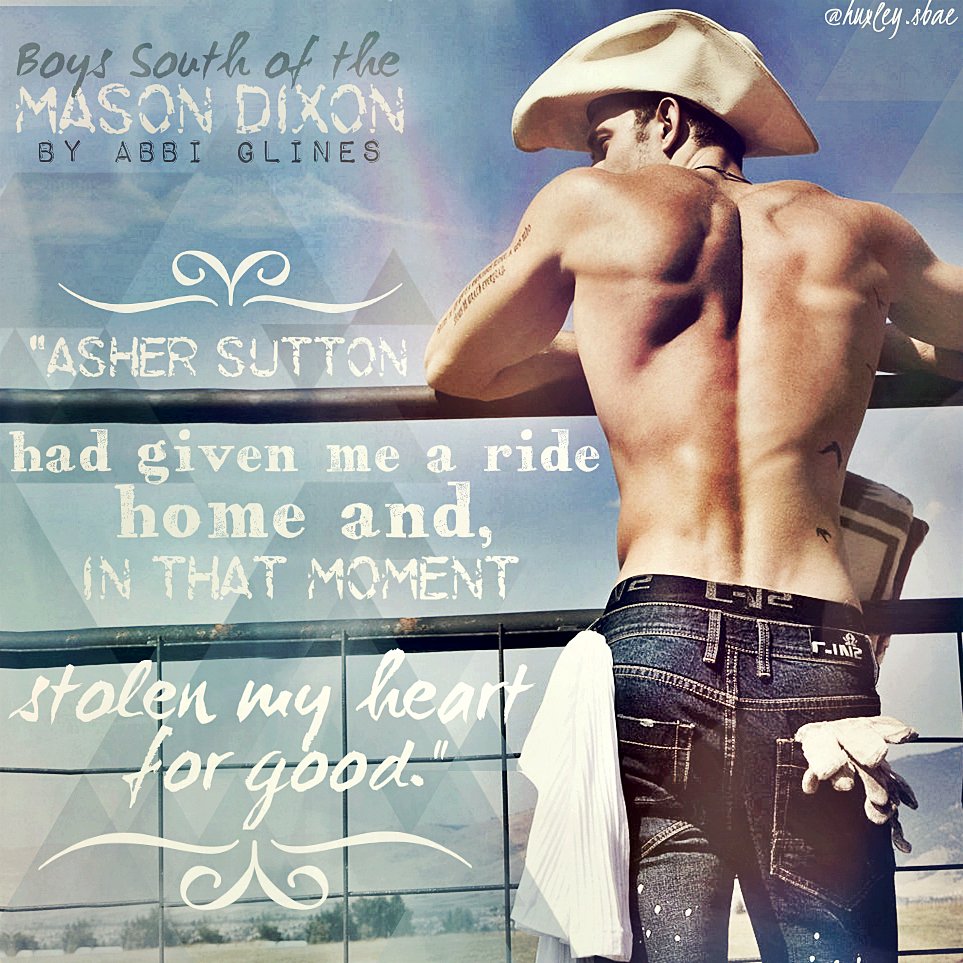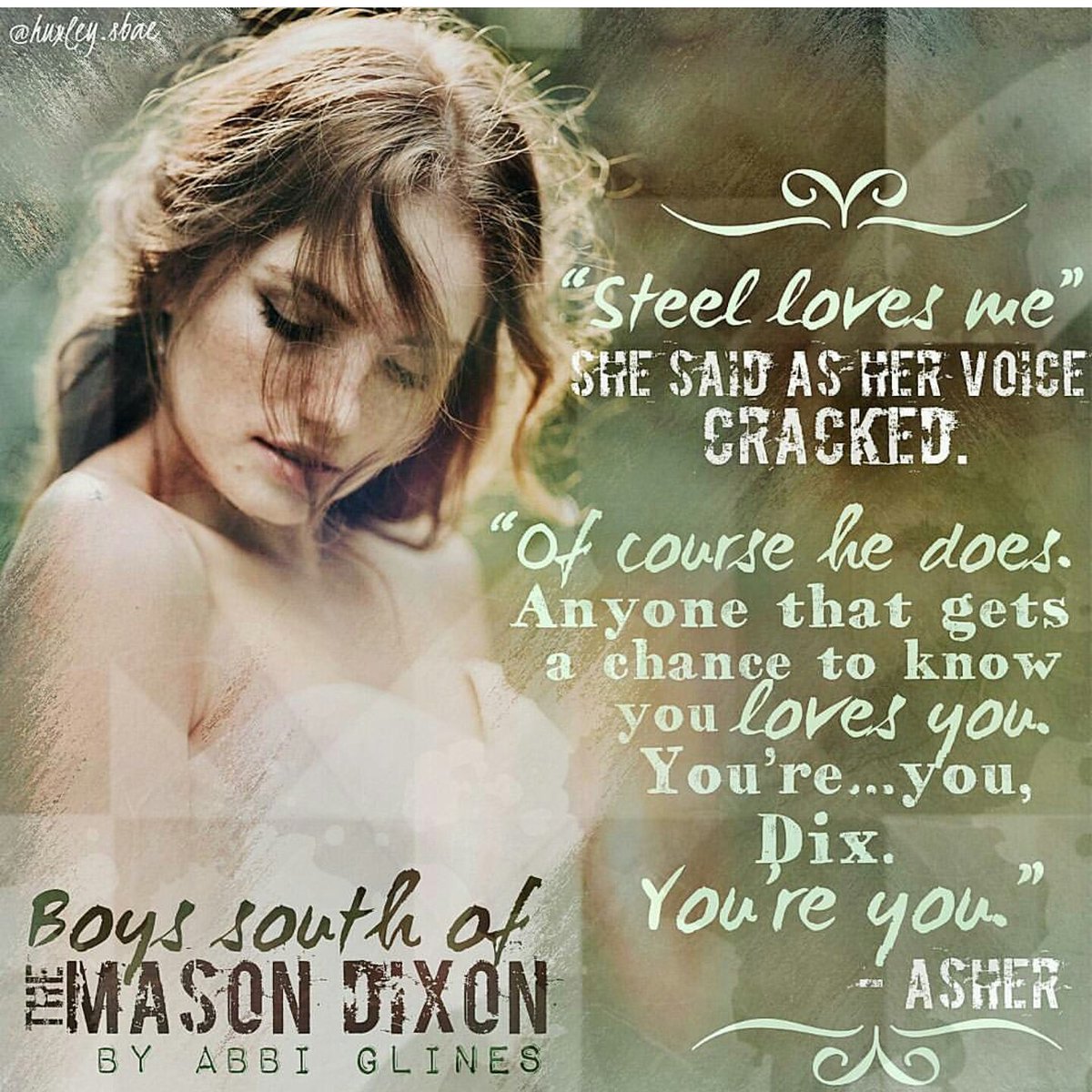 Teasers Copyright: huxley.sbae
About the Author
Abbi Glines
Abbi Glines is a #1 New York Times, USA Today, and Wall Street Journal bestselling author of the Rosemary Beach, Sea Breeze, Vincent Boys, and Existence series. She has a new YA series coming out in the fall of 2015 titled The Field Party. She never cooks unless baking during the Christmas holiday counts. She believes in ghosts and has a habit of asking people if their house is haunted before she goes in it. She drinks afternoon tea because she wants to be British but alas she was born in Alabama. When asked how many books she has written she has to stop and count on her fingers. When she's not locked away writing, she is reading, shopping (major shoe and purse addiction), sneaking off to the movies alone, and listening to the drama in her teenagers lives while making mental notes on the good stuff to use later. Don't judge.
Website | Newsletter | Facebook | Twitter | Instagram | Pinterest | Goodreads