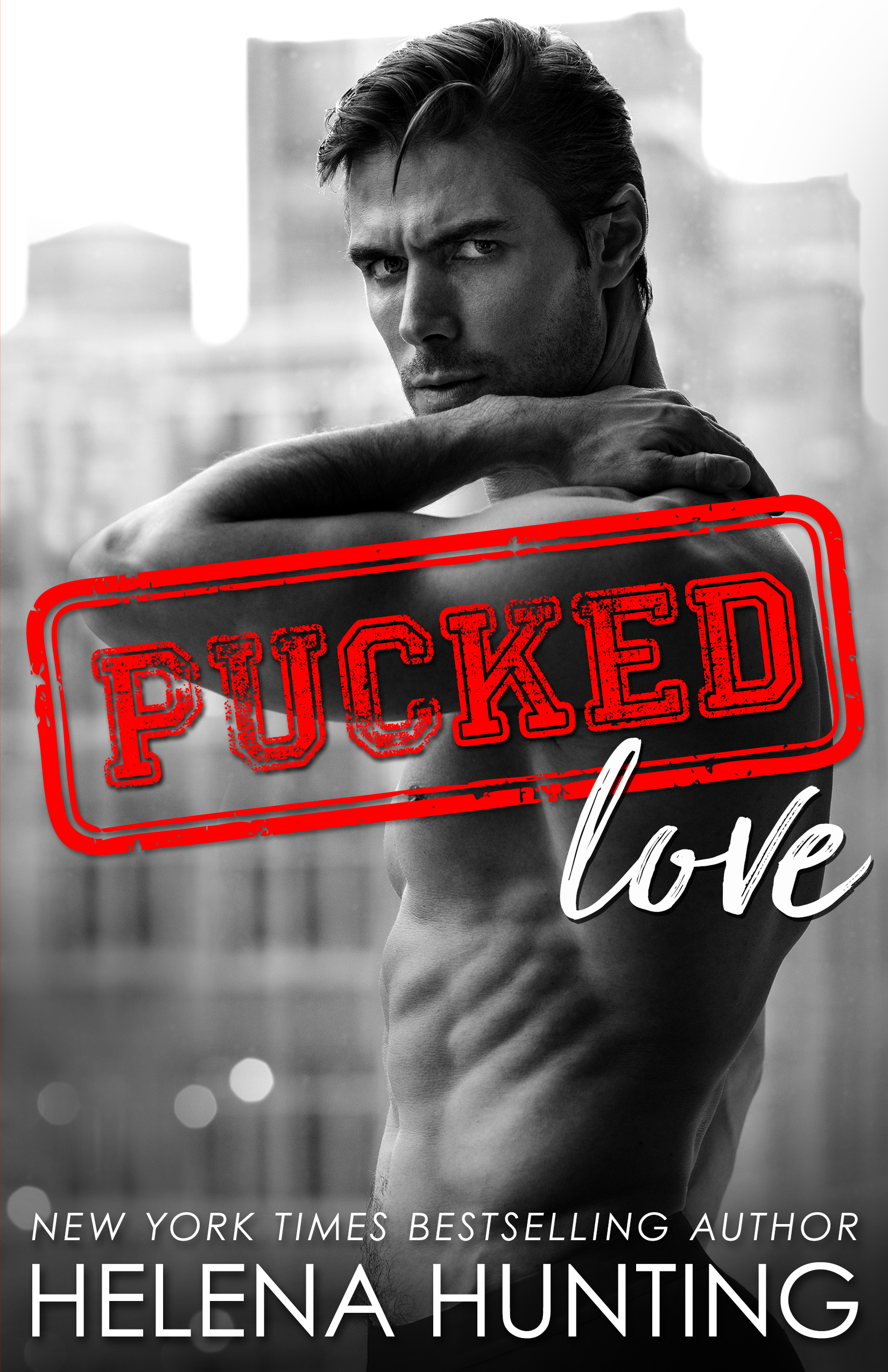 As an NHL player, relationships haven't been my thing. Shrouded in secrecy and speculation, they never last very long. But then that's what happens when you require an NDA before the first date.
Until Charlene. She's like a firefly. She's elusive, and if you catch her she'll burn bright, but keeping her trapped dulls her fire and dims her beauty.
I caught her. And as much as I might want to keep her, I'll never put the lid on her jar. Not at the risk of losing her. So I've let her set the rules in our relationship.
But as long hidden secrets expose us both, I discover exactly how fragile Charlene is, and how much I need her.
We're all broken. We're all messed up. Some more than others. Me more than most.
The FINAL standalone novel in The Pucked Series.
Download your copy today or read FREE in Kindle Unlimited!
Amazon US: https://amzn.to/2KHKHbl
Amazon CA: https://amzn.to/2lT5U7i
Amazon AU: https://amzn.to/2Npt4if
Amazon UK: https://amzn.to/2MKIwEE
Review
NO SPOILERS!
I absolutely loved Darren and Charlene's story in Pucked Love! Helena Hunting took me on a crazy ride full of unexpected surprises and plot twists that were nothing less than shocking, but I couldn't have loved it more!
   The storyline, characters, and author's writing style and hilarious sense of humor were phenomenal, and I loved everything from beginning to end. I loved seeing all of the amazing and hilarious Pucked series characters again, and catching up on everyone's lives since the last standalone. Darren and Charlene's story was epic and unexpected in every way, and I was so happy with the conclusion.
   Helena Hunting created something so incredibly special, unique, and unforgettable with the Pucked series, and it has been a crazy, epic, and adventurous ride from start to finish. I'm extremely sad that the series is over, but I will never forget these one in a million characters and stories for as long as I live, and will return to them again and again for a long time to come. Thank you, Helena, for giving us readers such a fantastic fictional world to escape to!
5 STARS
About 

Hele

na Hunting
New York Times and USA Today bestselling author, Helena Hunting lives outside of Toronto with her amazing family and her two awesome cats, who think the best place to sleep is her keyboard. Helena writes everything from contemporary romance with all the feels to romantic comedies that will have you laughing until you cry.
Website | Facebook | Twitter | Instagram