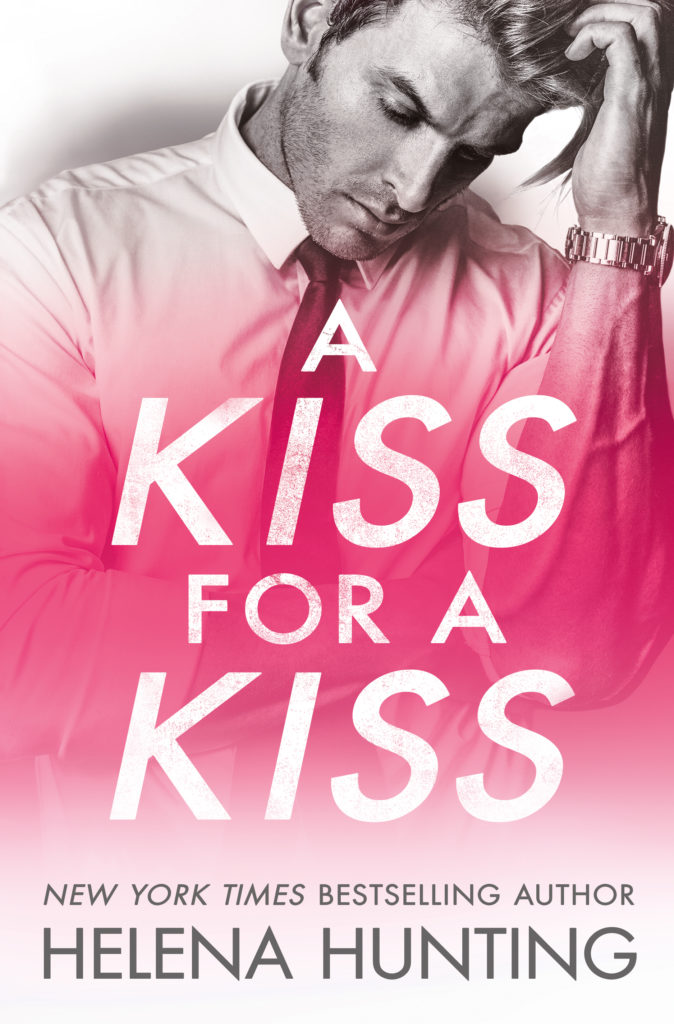 From New York Times bestselling author Helena Hunting comes a new romance about the importance of family, falling in love when you least expect it and navigating the surprises life throws at you along the way.
I'm Jake Masterson, single dad, and the General Manager of Seattle's NHL team. I walked away from a career as a player so I could raise my daughter. For the last twenty-plus years, Queenie has been my main priority, but now she's getting married.
And there's a small complication.
A beautiful, sexy complication named Hanna.
She's my son-in-law's older sister. Or at least that's how they were raised. The truth is a little more scandalous than that.
I've been drawn to her from the moment I laid eyes on her. And I spent months trying to keep a lid on that attraction.
Until we finally give in.
It starts with one searing kiss, but quickly ends with us between the sheets—and in the shower, and the hot tub, you get the picture—and turns into months of sneaking around.
Here's the problem: we live on opposite ends of the country. It can't be anything but casual. And as I've already said…it's complicated.
But when Hanna finds out she's pregnant…suddenly things get real serious.
Download your copy today or read FREE in Kindle Unlimited!
Amazon US | Amazon Worldwide | Paperback
Review
NO SPOILERS!
A Kiss for a Kiss was absolute PERFECTION, and Helena Hunting completely wowed me with Jake and Hanna's sweet, sexy, emotional, and swoon-worthy story! It was everything I never knew I needed, and I absolutely loved it with all of my heart.
   The storyline and characters were phenomenal in every way, and Hunting's prose and sense of humor were fantastic as always. She constantly made me laugh, smile, and swoon, and I even shed a few tears throughout. I absolutely loved what she came up with for Jake and Hanna, and it was a real treat being back in this world and reconnecting with all of these amazing characters again. I loved that Jake and Hanna were in their forties. It was fun, refreshing, and such a nice change from the norm. I honestly adored every moment of this book and was super ecstatic with the conclusion. It definitely made me happy and put a huge smile on my face.
   Every single standalone in the All In series is a MUST READ, and A Kiss for a Kiss just might be my favorite! It's so hard to choose only one, LOL. Jake and Hanna's incredibly special love story was utterly fantastic and is NOT to be missed! It was simply the best and I can't recommend it enough!
Proofread for author.
5 STARS
About 

Hele

na Hunting
New York Times and USA Today bestselling author Helena Hunting lives on the outskirts of Toronto with her incredibly tolerant family and two moderately intolerant cats. Helena writes everything from contemporary romance with all the feels to romantic comedies that will have you laughing until you cry.
Website | Facebook | Twitter | Instagram