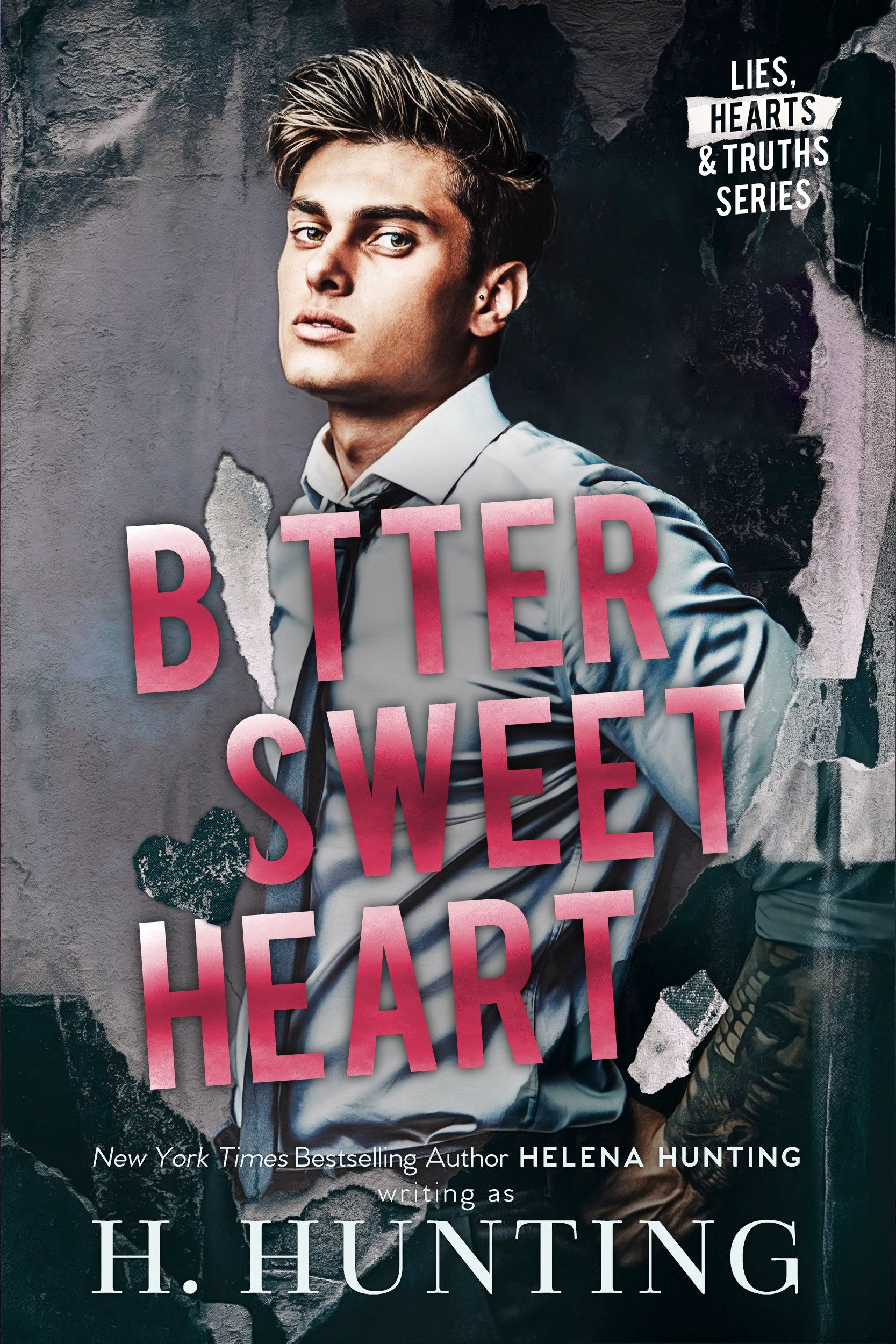 From the outside looking in, I live a charmed life: hockey legend for a father, my own promising future in the league, a great family, awesome friends. It's not untrue, but it's not quite that simple either.
My dad's advice has always been to make hockey my number-one priority—at least until I make it to the pros. So, going into my senior year of college, I have a plan. I'll put in the effort required to pass my classes, play hockey like my life depends on it, and avoid relationships. All I have to do is stay focused on the end game, and I'll walk away with a degree and into a career in the NHL.
It should be easy.
But when a woman literally floats into my dock, just before summer ends and my senior year begins, I can't resist one last hookup. What harm could a one-night stand do? It's not like we even exchanged numbers.
Everything is fine until I run into her on campus.
It's a big school. I should be able to avoid her.
Except she happens to be in my class.
And she's not a student.
She's my professor.
Grab your copy now or read FREE in Kindle Unlimited!
Review
NO SPOILERS!
Bitter Sweet Heart was phenomenal, and I absolutely loved Maverick and Clover's story with all my heart! Sweet, sexy, angsty, emotional, funny and entertaining, Bitter Sweet Heart was everything I hoped it'd be and so much more. The storyline, the characters, the humor and banter, the sexy times and emotional moments—everything was perfection, and I couldn't have loved it more. The ending was perfect and made this reader one happy camper.
  The Lies, Hearts & Truths series keeps getting better and better, and I'm super excited to see what Helena Hunting has in store for BJ next!
Proofread for author.
5 STARS
About 

Hele

na Hunting
New York Times and USA Today bestselling author Helena Hunting lives on the outskirts of Toronto with her incredibly tolerant family and two moderately intolerant cats. Helena writes everything from contemporary romance with all the feels to romantic comedies that will have you laughing until you cry.
Website | Facebook | Twitter | Instagram